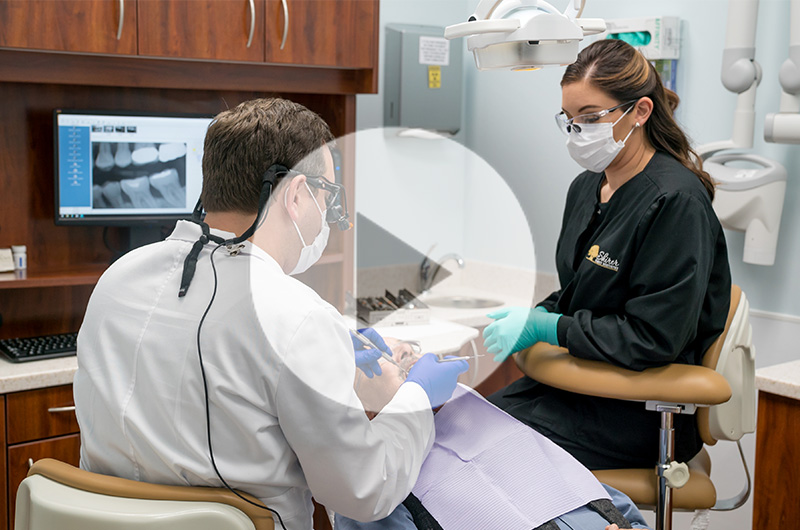 If you are looking for individualized and warm dental care in Aiken, South Carolina, we welcome you to schedule a visit with our dentists! You can learn more about Dr. Michael Shirer and Dr. Susannah Shirer by reading below, or if you would like to meet our Shirer Family Dentistry team in person, please call 803-648-6400! We are looking forward to getting to know each member of your family and giving you new reasons to smile together.
---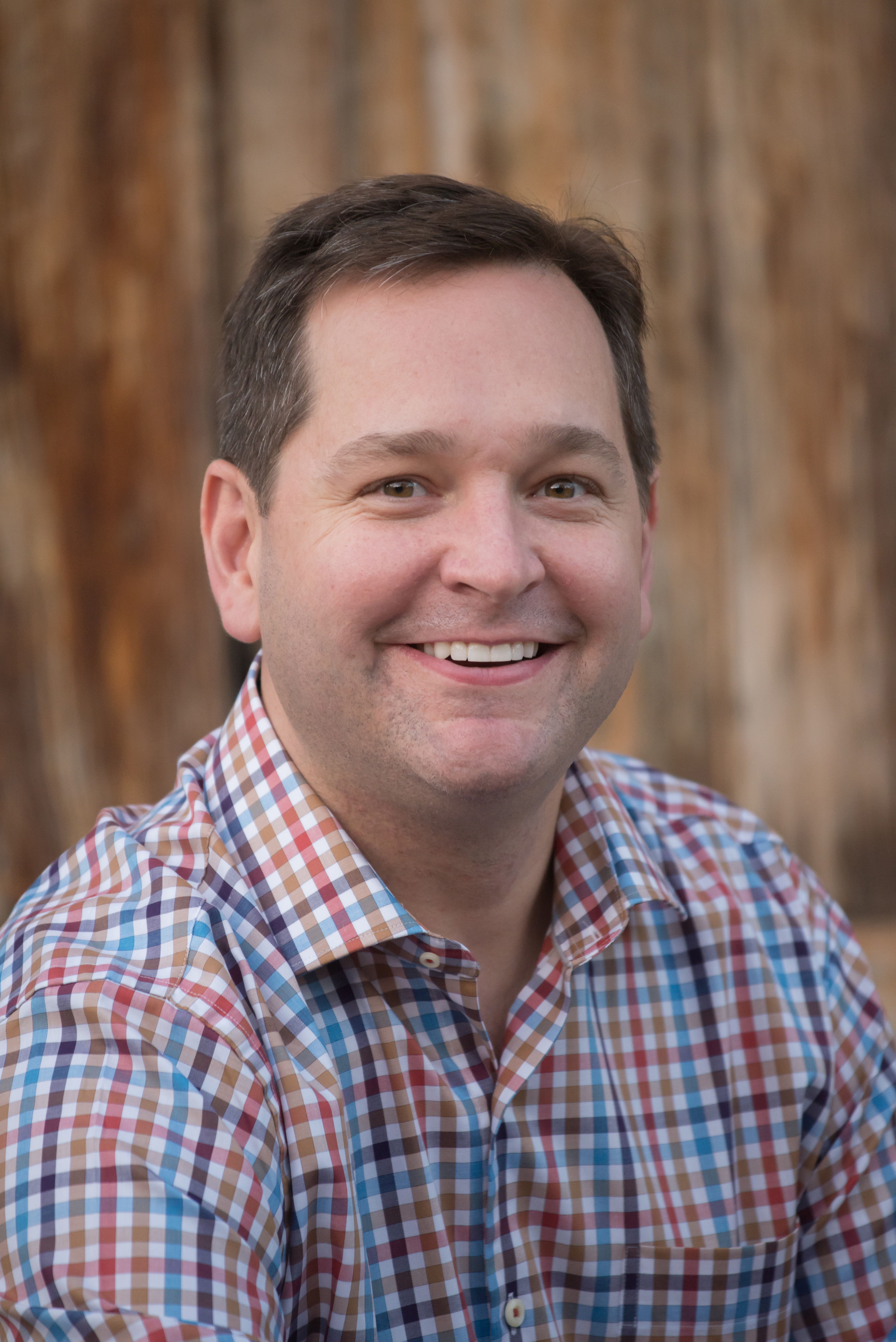 Dr. Michael Shirer
Dr. Michael Shirer grew up on a farm in Lone Star, South Carolina — a rural community outside of Orangeburg. After graduating from Orangeburg Preparatory Schools, he received the Star of the West Scholarship, the most prestigious scholarship given to one incoming freshman at the Citadel. After graduating from the Citadel with honors, Dr. Shirer obtained a master's degree in business administration from the University of South Carolina, affording him the opportunity to study at the renowned Copenhagen School of Business.
After a brief career in the pharmaceutical and medical device industries, Dr. Shirer attended dental school at the Medical University of South Carolina. During his studies at the Medical University of South Carolina, Dr. Shirer was awarded the Authur L. Haisten, the Cato Endowment and the South Carolina Dental Association Scholarships.
After dental school, Dr. Shirer did extensive postgraduate training through continuing education courses in dental surgery, including dental implant placement, bone grafting and oral conscious sedation.
Dr. Shirer loves to give back through dental mission work both locally and internationally in places in dire need of dental care, and he gives presentations to church groups and civic organizations, detailing his travels. He is also actively involved in his local church and community through various organizations here in Aiken, South Carolina. Dr. Shirer is an avid hunter and fisherman, but he now spends most of his time outside of work with his wife (Dr. Susannah Shirer), chasing their two young boys, Perry and Gray.
---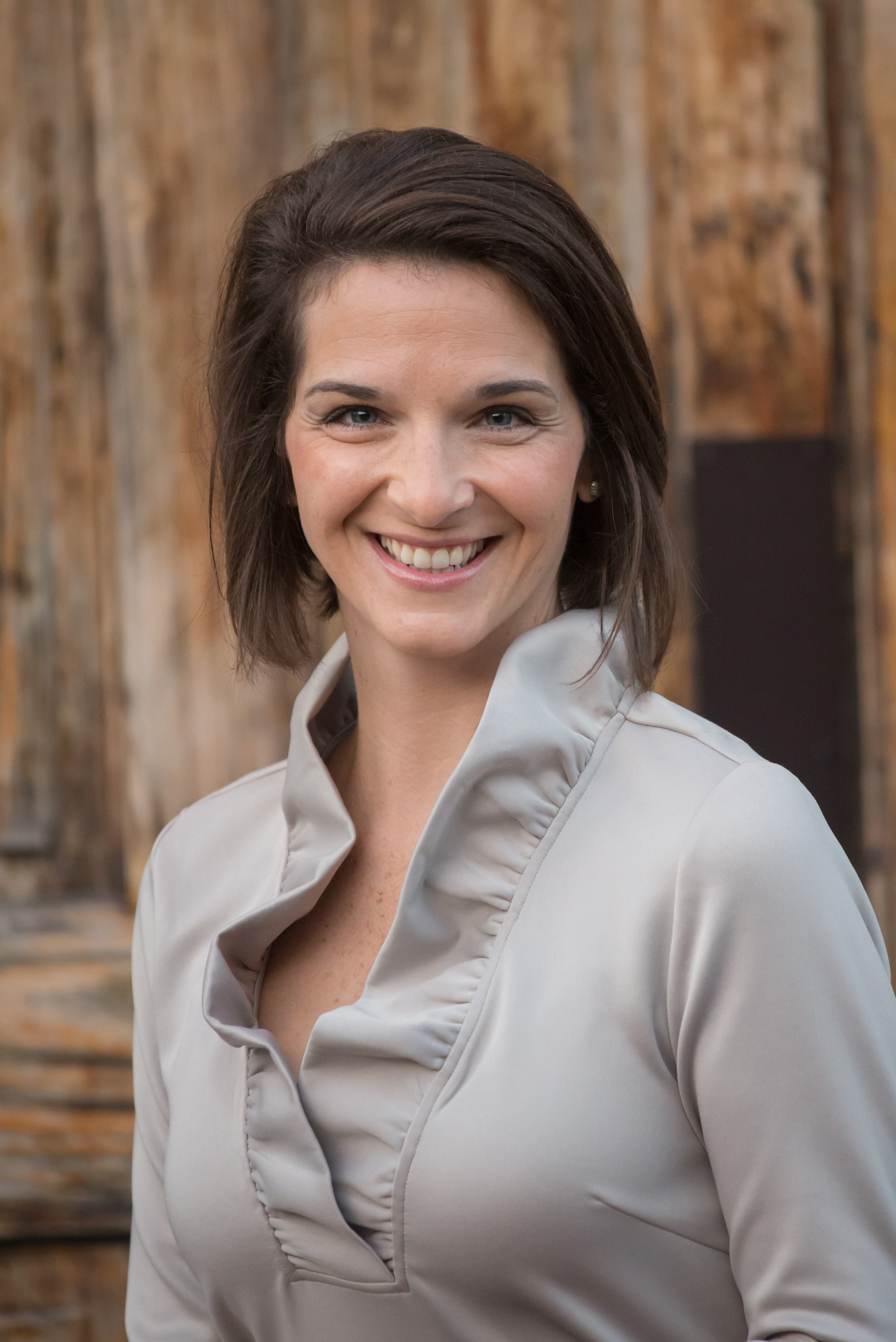 Dr. Susannah Shirer
Dr. Susannah Shirer was born and raised in Columbia, South Carolina. She earned her Bachelor of Science degree in biology from the University of South Carolina, where she graduated magna cum laude. Dr. Shirer then went on to pursue her Doctor of Dental Medicine degree from the Medical University of South Carolina. During her time at MUSC, she was awarded the Dentstply International Merit Award, an award given by the faculty to one student in the graduating class that finished with distinction in the study of fixed prosthodontics (an area of dentistry that includes crowns and bridges). Following dental school, Dr. Shirer did an Advanced Education in General Dentistry Residency at the Ralph H. Johnson V.A. Medical Center, where she learned to expand her scope of practice.
Dr. Shirer joined the faculty of the James B. Edwards College of Dental Medicine at the Medical University of South Carolina in 2011 as a full-time instructor, and she eventually rose to the level of assistant professor during her time there. As a faculty member, Dr. Shirer was the course director for Fixed Prosthodontics I and IV, where she taught dental students about crowns, temporaries and how to restore endodontically treated teeth (teeth with root canals), among many other things. She has given continuing education presentations on the restoration of endodontically treated teeth, and she enjoys speaking on the topic. Dr. Shirer has also been published in Breastfeeding Medicine for her research on mutans streptococci (bacteria that causes tooth decay) and its transmissibility from mothers to their infants1. While on faculty, she served as a clinical attendant in various areas of general dentistry, and she maintained a private practice through MUSC, where she treated her own dental patients.
Somewhere in the midst of all of this, Dr. Shirer found Dr. Michael Shirer, and the rest is history! They have two adorable young boys, Perry and Gray.
Dr. Shirer enjoys mentoring aspiring dentists and other members of the dental field. She also gives presentations to local schools promoting good dental health to our future generations. When she is not in the dental office, Dr. Susannah Shirer enjoys being involved at her boys' school and their local church, painting, drawing, reading, and, most of all, spending time with her husband (Dr. Michael Shirer) and their two boys.
1Reed SG, Cunningham JE, Latham TN, Shirer SC, Wagner CL. Maternal oral Mutans Streptococci (MS), not breastfeeding, predicts infant oral MS status. Breastfeeding Medicine. 2014 Nov;9(9):446-9.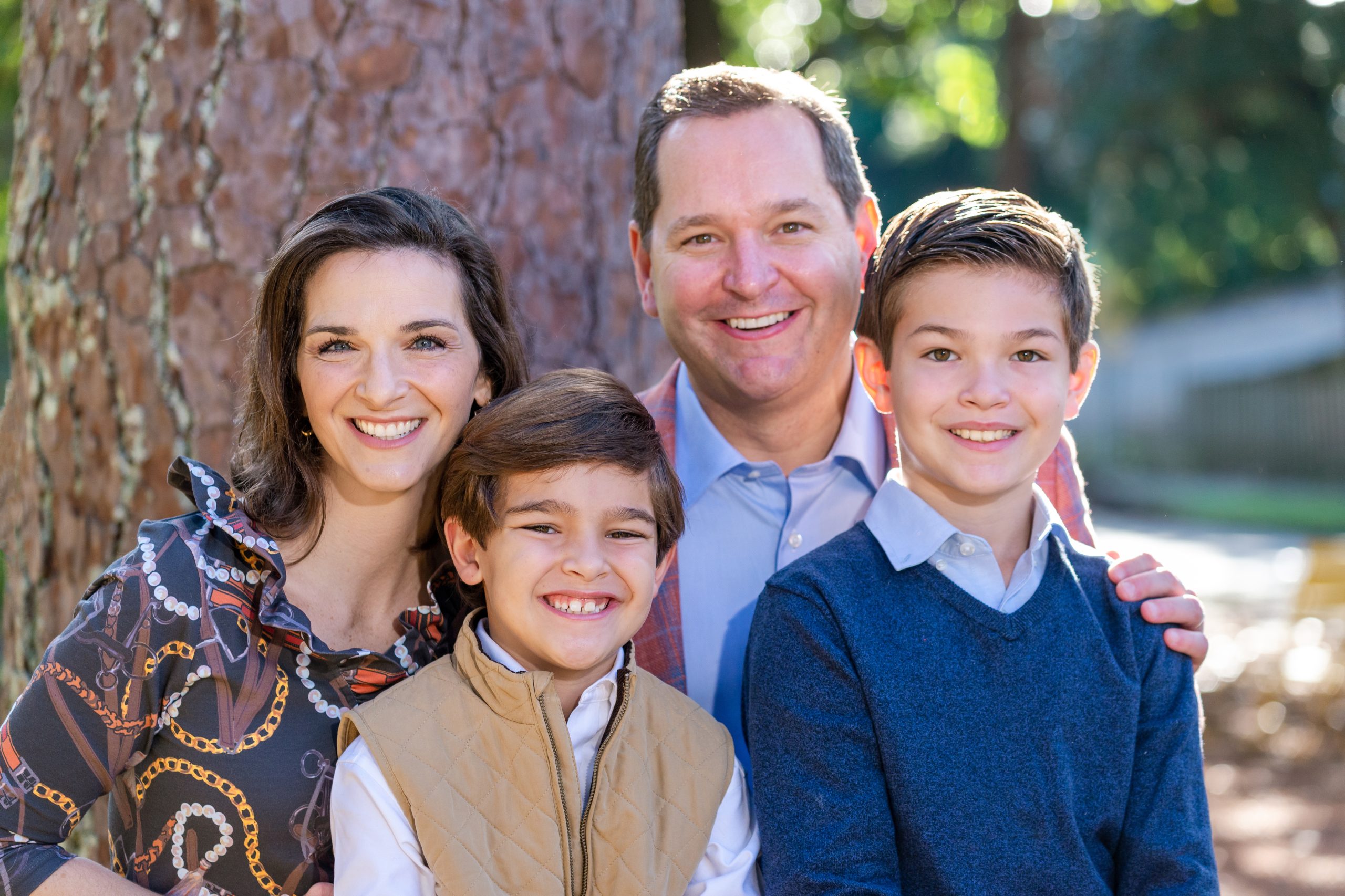 -Drs. Michael and Susannah with their boys Perry and Gray